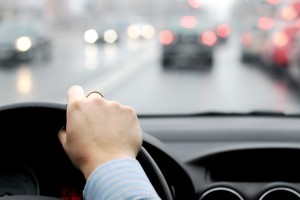 It is especially crucial to have a team of experienced attorneys to assist you if you have been given speeding tickets in NYC & Long Island. We can help you get your points reduced or even eliminated altogether. Our team of experienced attorneys works exclusively on NYS Traffic Violations.
Points on the traffic violation of speeding are based on a rolling scale.
NEW YORK DMV POINT SYSTEM
Speeding (1 to 10 MPH over posted limit): 3 points
Speeding (11 to 20 MPH over posted limit): 4 points
Speeding (21 to 30 MPH over posted limit): 6 points
Speeding (31 to 40 MPH over posted limit): 8 points
Speeding (more than 40 MPH over posted limit): 11 points
The complexity of these cases makes it even more important to have an experienced attorney on your side
We will help you with your case from start to finish, and keep you updated on every step of the process. We will represent you in traffic court in front of the judge and fight to get your points reduced or the case thrown out. At the close of the case, we will help you understand your options and what will happen next. Our team knows NYS Traffic law inside and out, so you can be assured you are in good hands.
Contact us today to speak with an experienced attorney about your NYS Traffic Violation.